The Ancient City Park in Samut Prakan
The Ancient City is park close to Bangkok where they build small copies of building from all over Thailand. The park is the best spot to get to know the basics of classic Thai Architecture.
Child memories
First time I visited it in 1996 when I was 6 years old. As 6 years old I saw this place as a big playground. I climbed up the building, ran around and stop for taking photos. I visited this place for about 6 times.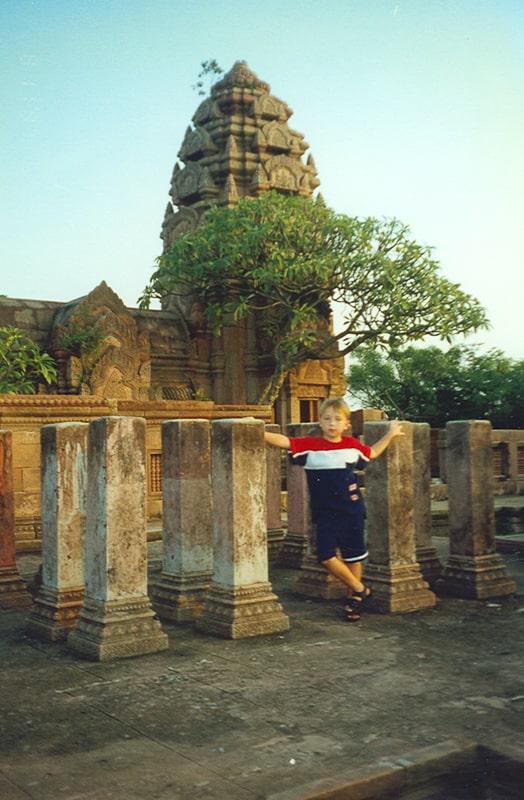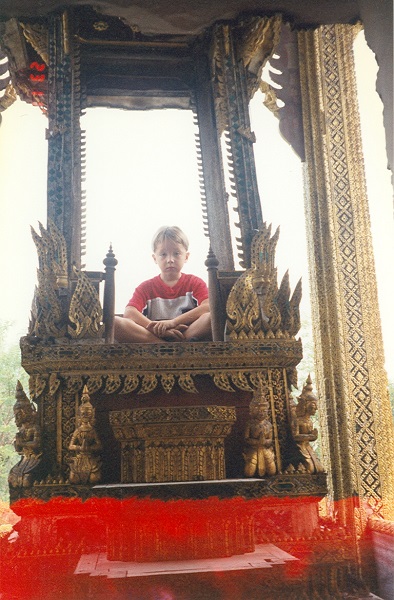 Getting there
Nowadays since the extension of BTS to Samut Prakan it is very easy to get to the park. It is only 5 km from the entrance to the latest station of the BTS (BTS Kheha) . The taxi from the station cost about 50 baht. On Saturday and Sunday, there is a free shuttle
Get around
The place offers a couple of options. There is a big range of bike to choose from city bikes to good Mtb. My favorite is a bicycle but if you can't handle hot Thai weather you can choose:
Park bus

Golf car

On feet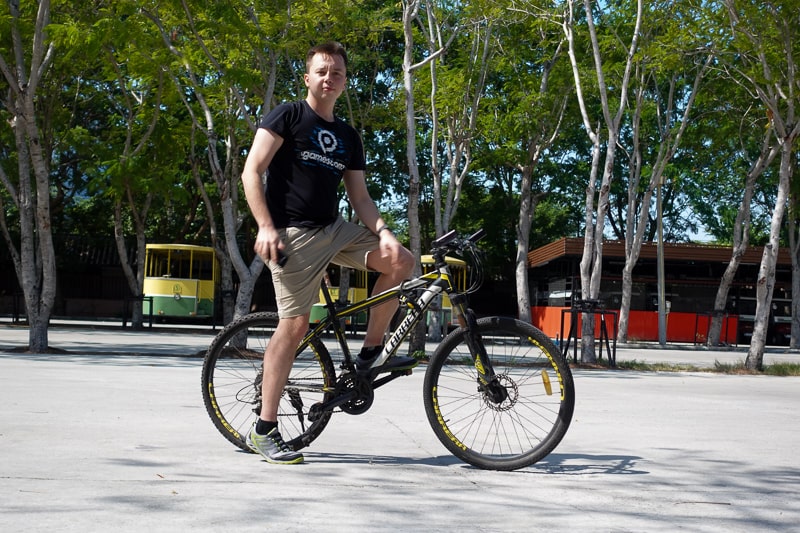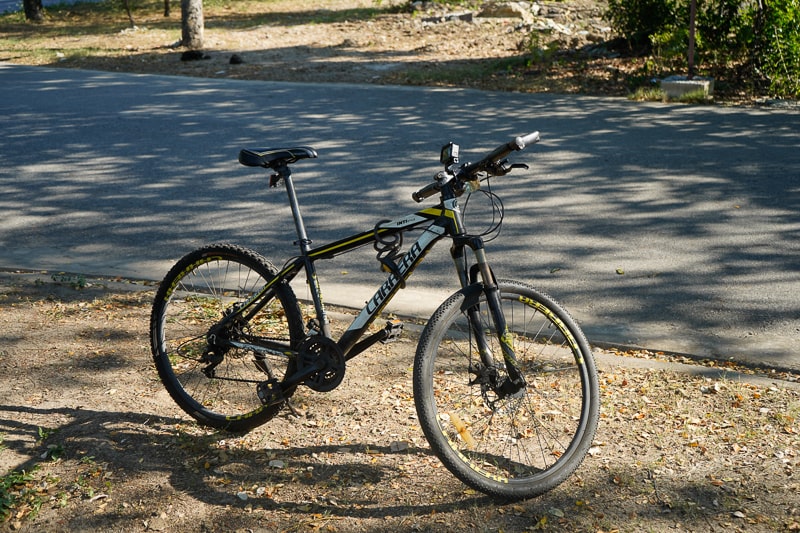 What to see
The place is very Instagramic. People come here to make all kind of different photos.
Also, it gives a great overview of the Thai and Khmer architecture.
The fish
The fish is built around one of the islands. I wonder how does the real one look.
Preah Vihear Temple
For more photos check my album Album, Ancient city
Tell me if you've been there.
My youtube video from there