Dar es salaam for Digital Nomads
In 2020/21 winter it was getting cold in Russia and I needed to go somewhere south for wintering. Tanzania was open without any restrictions, so I decided to go to Dar es Salaam for a month and here is my review.
Pros and cons
+ great weather
+ many clubs and restaurants to go
+ nearby island for weekends chill
- more expensive than South East Asia
- not a big choice of Airbnb and hotels
Cost of Living
I spend around 3k $ for a month there. 1000 for a room, 1k for nightlife, 500$ for food, and 500 others spending
Dar es Salaam is not the cheapest place to live. Good Airbnb starts with 25usd but something nice with A/C costs 50+ $. I stayed in the hotel for 35$ a night. It offered breakfast and A/C.
Lunch in a cafe costs about 10$ and going out to a restaurant is usually about 25-30$.
Internet is good. I got Vodacom sim card for 10$ and then paid 25$ for 38GB of data.
Accommodation
There are a couple of nice AirBnb in Masaki just for 25$. But they are usually occupied. I recommend booking them in advance.
I spend a month in a hotel called "Q Bar". It is a nice place with a bar on the first floor. Despite it is reputation it is actually a great place to stay because of the friendly stuff, great location. I definitely recommend it for a short stay.
Coffee Shops and bars
There are many decent coffee shops in Dar es Salaam.
Orchard cafe
https://goo.gl/maps/ohecUso7YimHGhwn6
Nice cafe near to "Q Bar". It has tasty food and coffee. Prices are similar to other cafes in Dar. Because of it is the location it is always crowded, sometimes it could be full. be aware of it.
Cafe Arabica
https://goo.gl/maps/u8vb7TpwwJoXKAfe8
My favorite in Dar. Small but cozy cafe located in Masaki area. It offers a good price and a quiet environment, there is always a place to sit there.
Bean There Cafe
https://g.page/beantherecafetz?share
It is a fancy cafe which is very comfortable for work, but it is more pricey than others.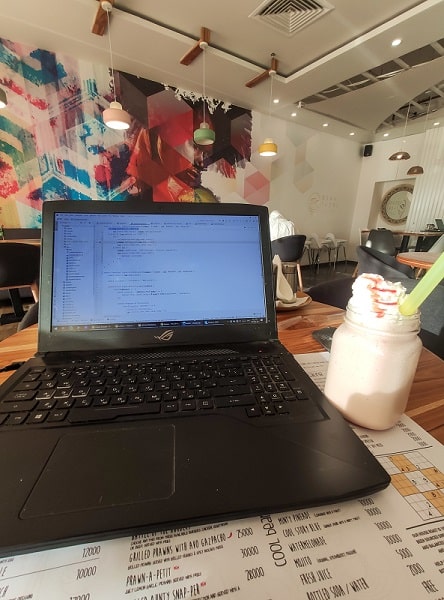 Nightlife
There are 2 decent clubs and 2 bars in the expat area of Dar: Elements, Havoc nightspot, Samaki Samaki, and Q Bar.
Elements
Clubs are located in a center of Oyster Bay. It works on Thursday-Saturday. A lot of locals and ex-pats hang out there. The prices are ok. The beer costs only 3$ and the bottle of Jameson cost 50$. It is good to come there with friends to hang out. There is no traditional "dance floor" there.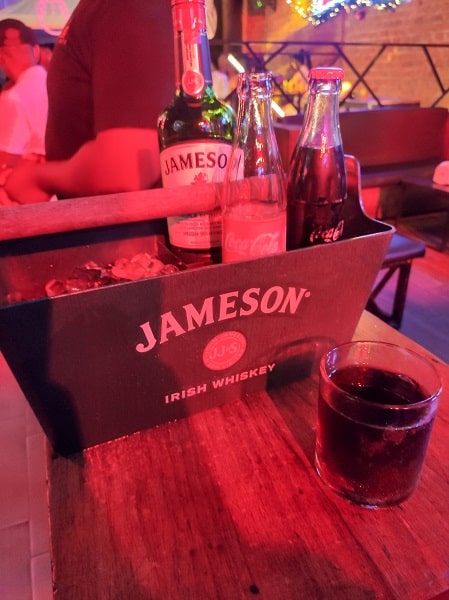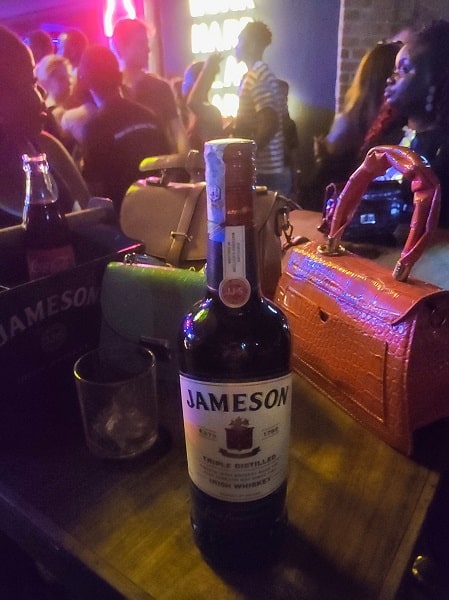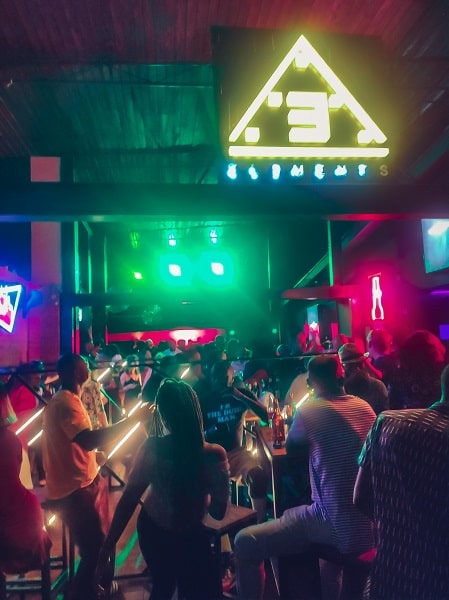 Havoc nightspot
It is a fancy indoor nightclub on the roof of the same building where "Bean There Cafe" is located. It works Friday-Saturday. It has a nice dance floor. Also, it is possible to get out to a roof to breathe fresh air and look around.
Samaki Samaki
It is a nice bar that hosts dance parties on weekends. There is also karaoke night on Wednesday. It's nice to watch sports and meet new people. There is an outdoor area to smoke and relax without loud music.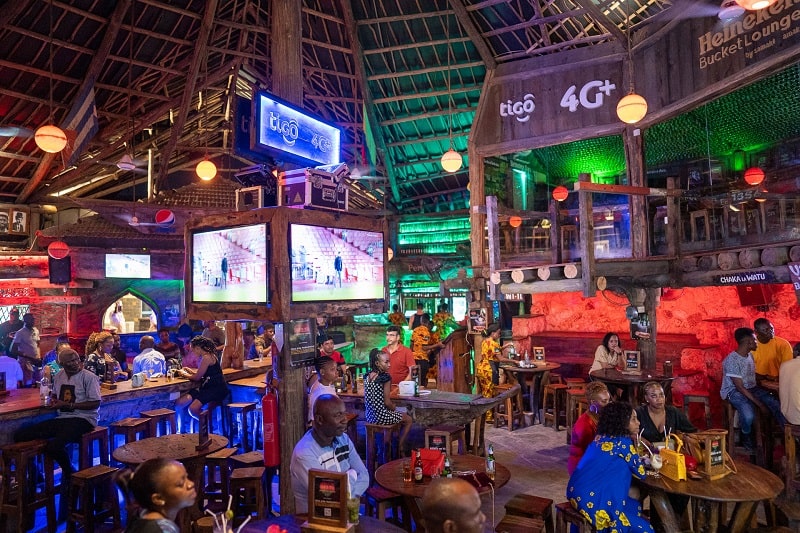 Q bar
There are a bar and hotel located in one building called "Q bar". It is a nice place to had dinner alone, watch sports on the big screen with a glass of beer. They have dances and DJ on weekends. There are a pool and darts.
Bar in Dar
It is a nice restaurant on a beach. On Thursday there is live music. I truly recommend visiting it for the music. The food is ok.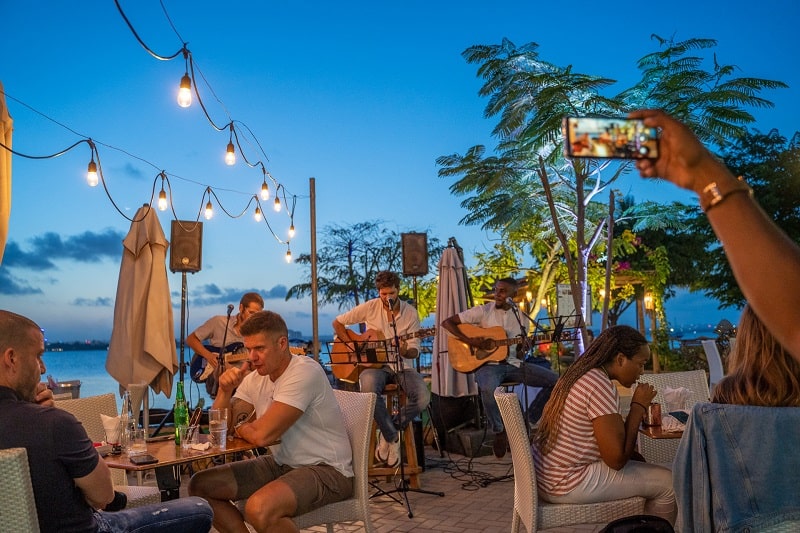 Girls
There are plenty of girls with any type of body: tall, short, fat, slim. You can meet them either on tinder or in a bar. Just avoid "good girl", don't waste time and money with them.
Weekends get-away
If you are like me and work online on weekdays there are beaches. The nearest place is Coco beach. It is not the best place to go. It is always crowded on weekends and at low tide, there is no way to swim there.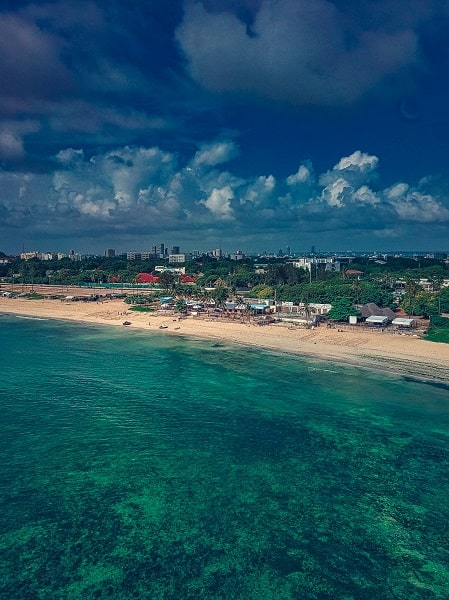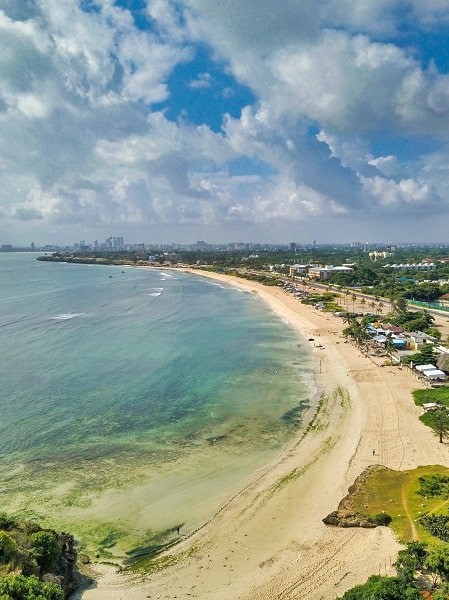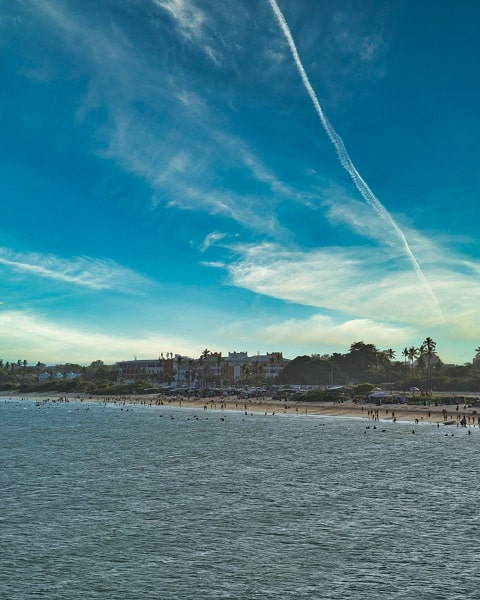 Bongoyo island
To swim in the Indian ocean I went to Bongoyo Island. It is not cheap but it worth it. Getting there costs about 30$. I also spend there about 20$ on food and services. It offers a good beach to sunbathe and swim. Just don't forget the sun cream.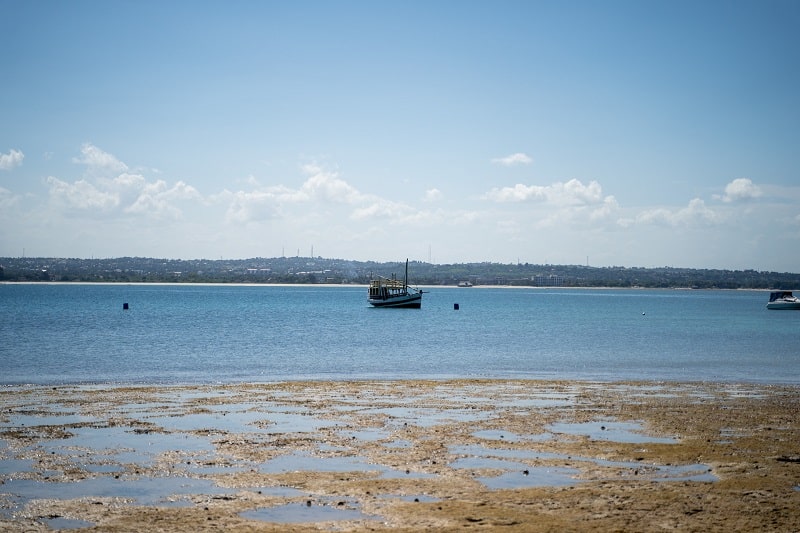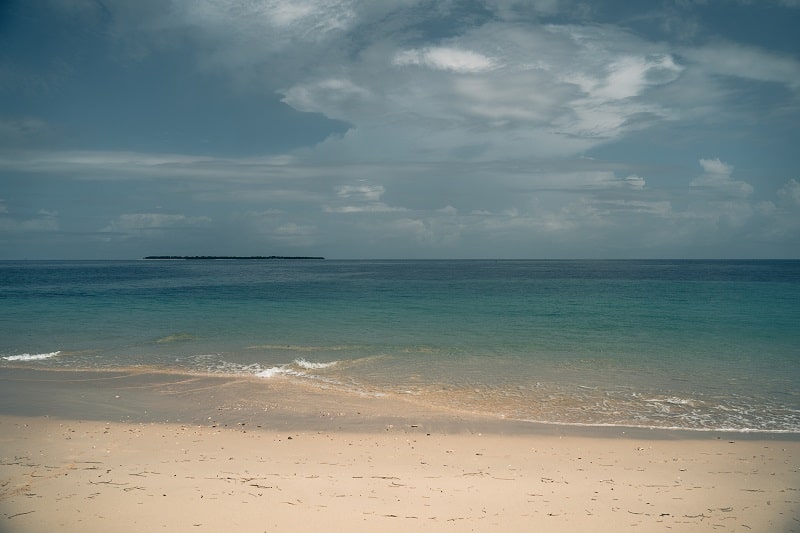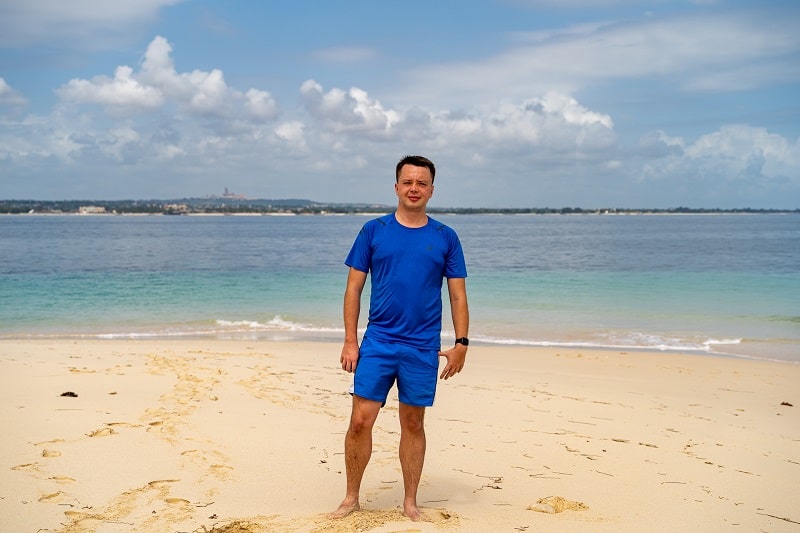 Tourist spots
There are not many tourist spots in Dar. I was walking in downtown and nearby areas just to look around the city.
Summary
Dar es salaam is an excellent place to spend a couple of months to avoid winter. My advice would be to make friends in advance and find a room for rent for 1-2 months to save money.