Climb Bukhasan mountain, Seoul
Bukhasan park is located just north of Seoul. It is an amazing day hike to see the mountain view of the city.
Getting there
There are 2 ways to get there: from east or west.
West way:
Get to "Gubapal" metro station
Get on a 7809 bus and ride for about 10-15 minutes to park entry.
East Way:
Get to "Ssangmun" metro station
Take bus 101 or 130 to the park entrance
start walking the road in the park
I prefer first to come west way.
The area before the way
At the entrance, there is a nice area to buy food, gear, and water. The path is simple and doesn't require any gear, but it is nice to have proper shops there.
There is stuff to help tourists and asks the way to the top. They also provide a free map.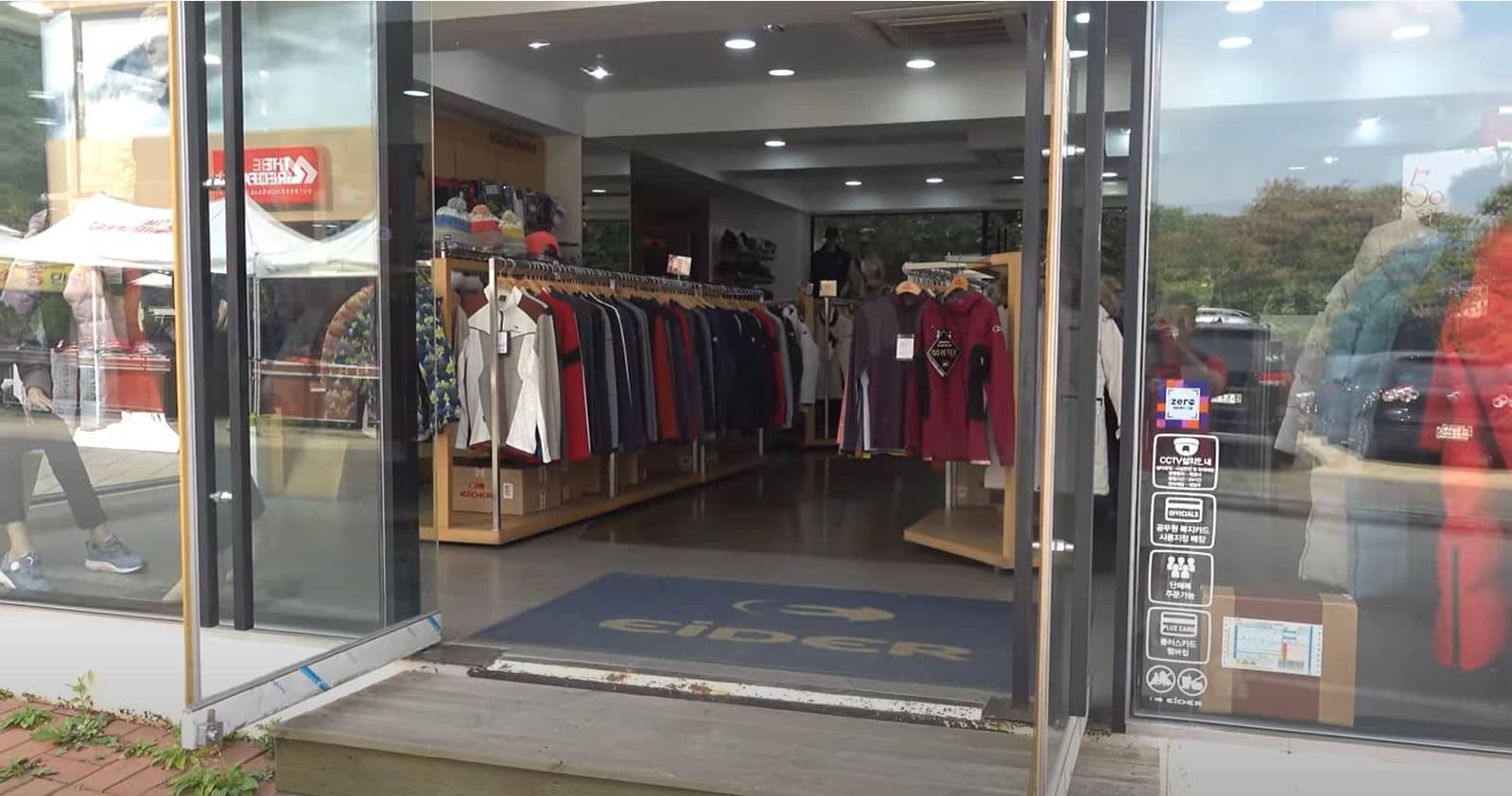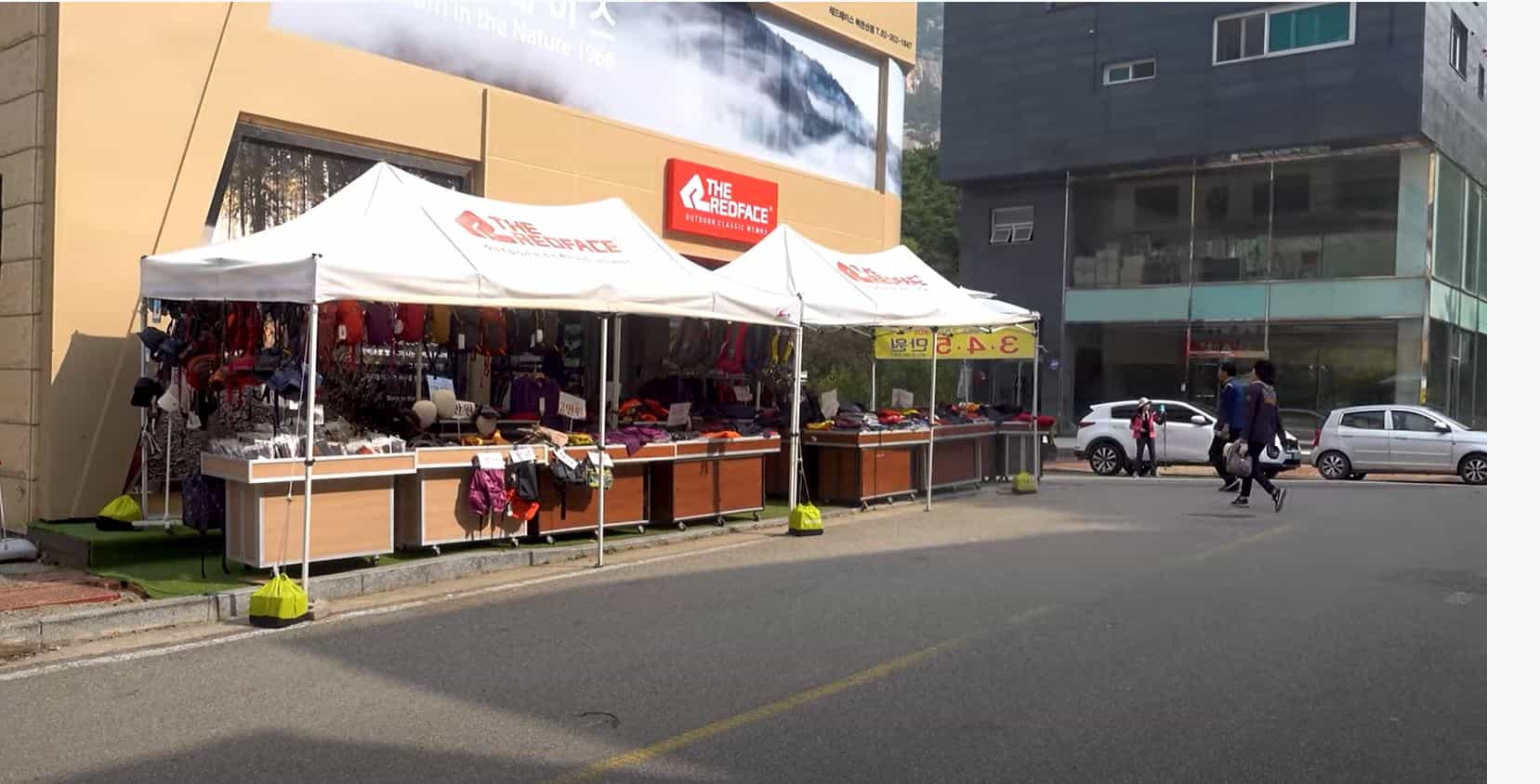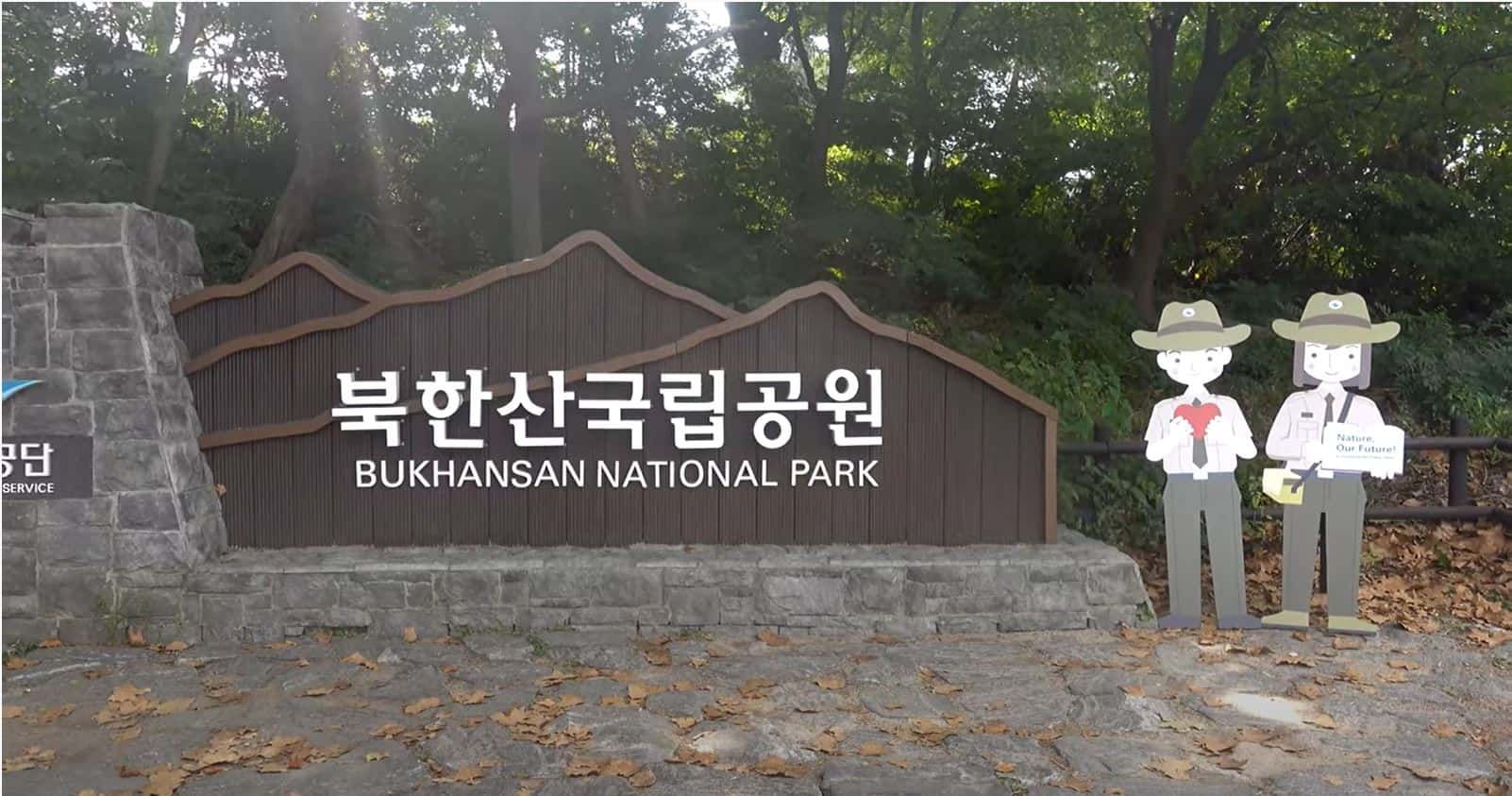 Path to the top
There are 2 types of ways to the top: ground and asphalt. The ground one looks more like a hiking path. it takes 3 hours to get to the summit via ground path (with time to take photos)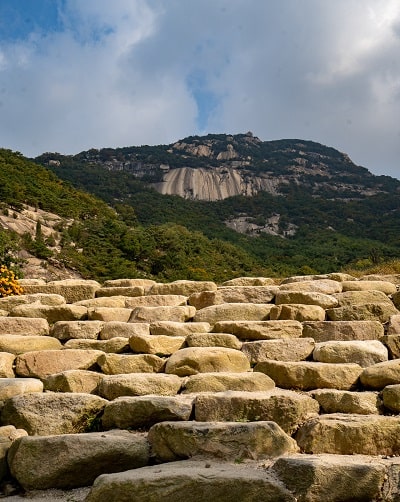 The summit
The summer height is 836 meters and a beautiful view of the city opens from there. It is a big stone summit where people sit and relax, having snacks and tea.
There is a flag on the top. But there is always a line to take a photo there.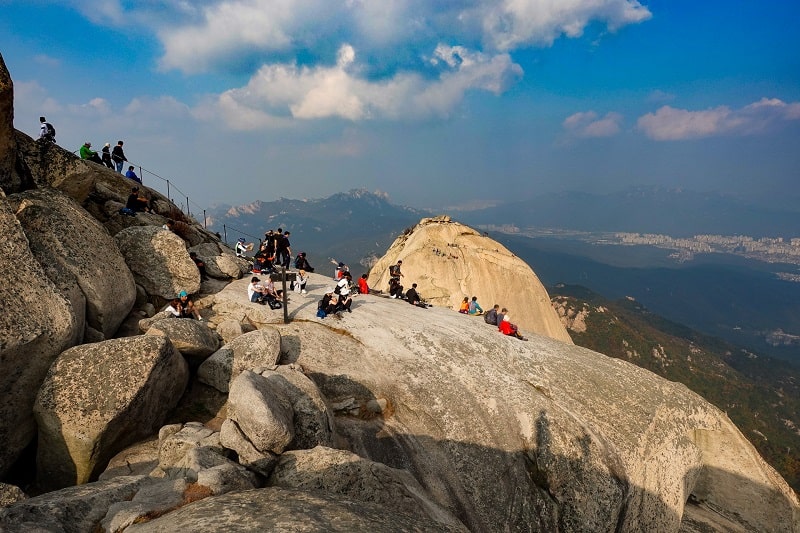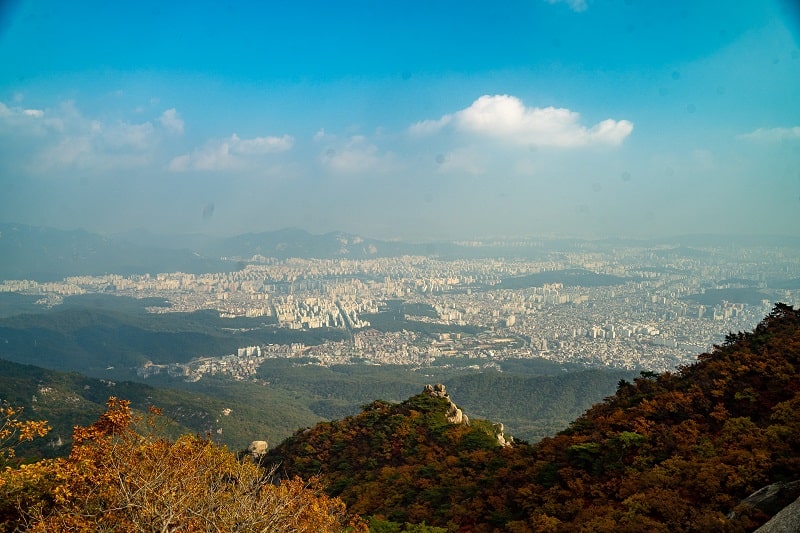 I did hike twice and always enjoyed it a lot. I recommend it as a perfect day trip while visiting Seoul.
My youtube video from the trip: