Back to Horton plains after 15 years
Horton Plains is a 2000 meters plateau located in a South part of Sri Lankan mountains. It has a beautiful clear at the end which is called the "World's End". In 2002 I 've been there 3 times and only once the weather was great to see the view down. I was very excited to get back to Horton Plains this time.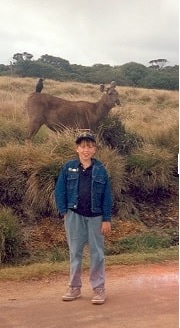 Horton Plains brings a lot of tourists each year. For my visit, I saw about 150 other tourists. There are a lot of reasons to go there. First, it offers a beautiful mountain view. It has a chill place to hike. The temperature there is usually 5-12C, don't forget a jacket. Wild animals can be found there.
Getting there
There is no public transport to go there. But every hotel can offer a tuk-tuk (2000 Sri Lanka rupee) or a car (3000 Sri Lanka rupee). It is better to start in the morning to avoid the crowds. The distance from Nuwara Eliya is only 30km but because it is a mountain road it could take up to half an hour. At the entrance of the park, there is a ticket office where everyone is paying for the entrance. Tourists also pay for a local guide. I paid about 3000 rupees for the tickets.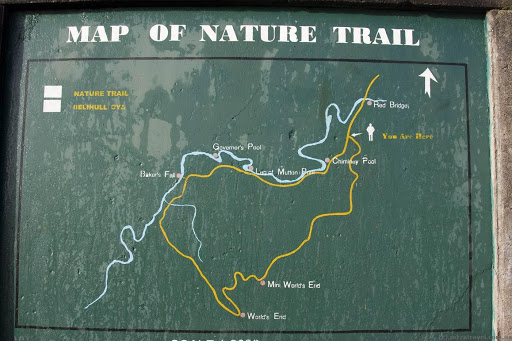 Entrance
At the entrance, they check the bags. They took my drone for storage. So there is no point to take a drone with you, it would be very hard to find a way to fly it. The path is about 10km and takes 2-2.5 hours. The path goes round. There are 2 main points: The World's End and Baker's fall. It is recommended to start with the World's End.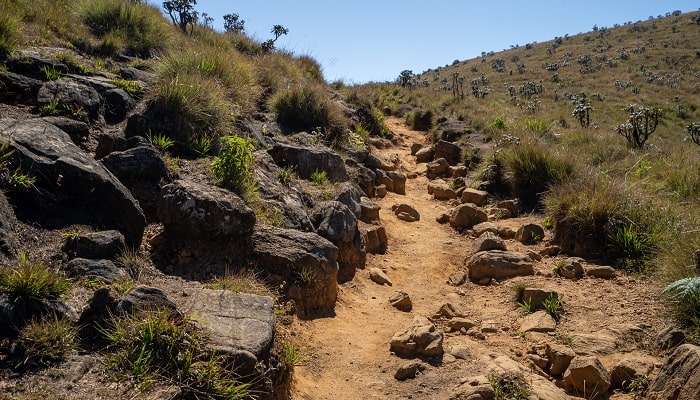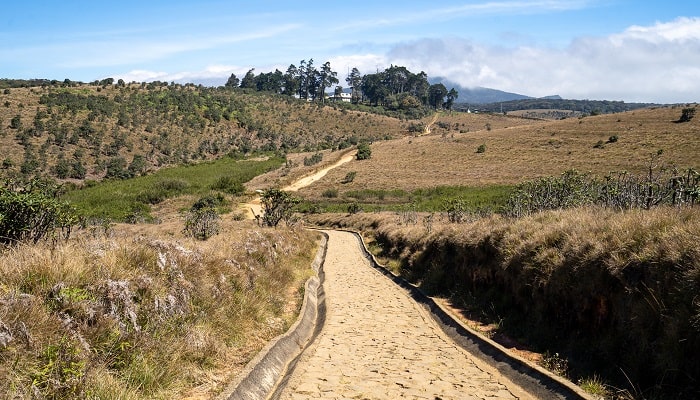 The World's End
The road to the World's End takes about 30-40 minutes. If the weather is good and there are no clouds. The view is fantastic. From the "small" World's End, it is possible to see the cliff which is about 100m high. It is possible to see small villages and lakes below you. The place is crowded, so ask people to take photos politely. Most tourists have breakfast at that point.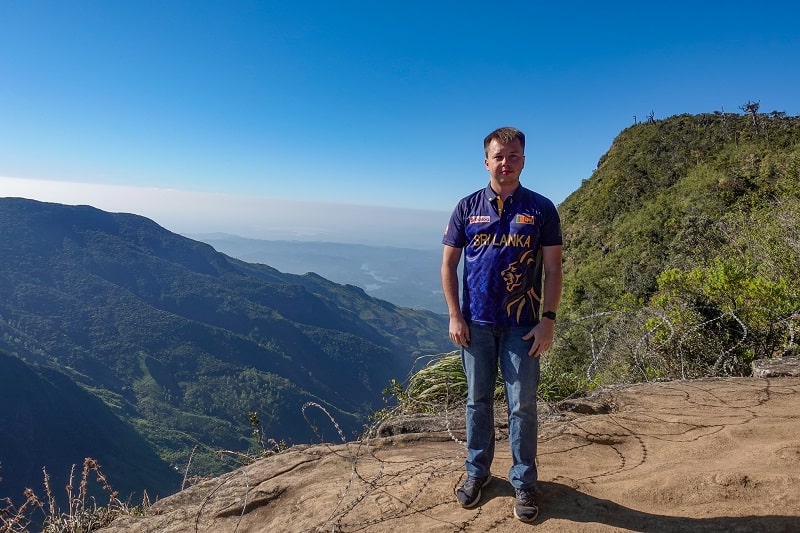 Baker's fall
After the World's End, it takes another 40 minutes to get to Baker's fall. It is a small but powerful waterfall in the middle of the plateau. It is a great place to take pics.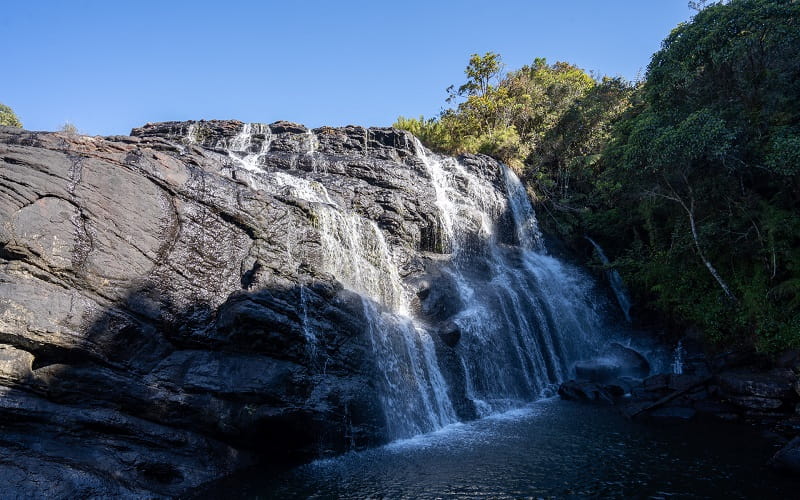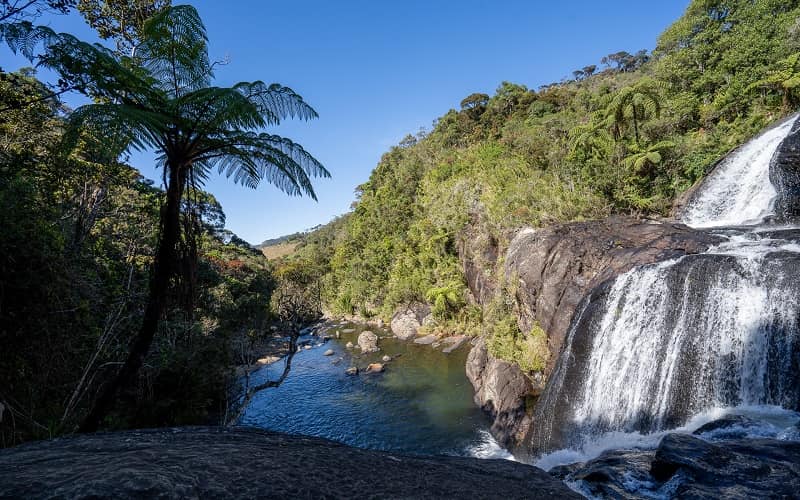 Google Map